Instagram is a very popular mobile social app. It can share the pictures you take at any time in a fast, wonderful and interesting way, and add various filter effects (lomo / Nashville / Apollo / poprocket, etc.) to the pictures you take. Not only that, it can also let you establish more in-depth relationships with your friends, and you can share with each other Reply and collect each other's wonderful moments.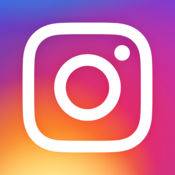 But have you ever encountered such a puzzle? When you browse the pictures or videos shared by your friends, you find that some pictures or videos make you very interested, and you hope to save them to your mobile album? Or can you edit and operate pictures and videos directly?
Yes, it's not available in the official version, but now you can install instagram + +, which provides a series of features.
Let's take a look at the features:
Save photos and videos to your device
Open links inside Instagram
Show caption while zooming an image
Hide comments in your timeline
Share videos/photos with third-party apps
Switch between grid view or the default list view
View the full timestamp for posts (date and time)
Re-gram photos and videos
ScreenShots: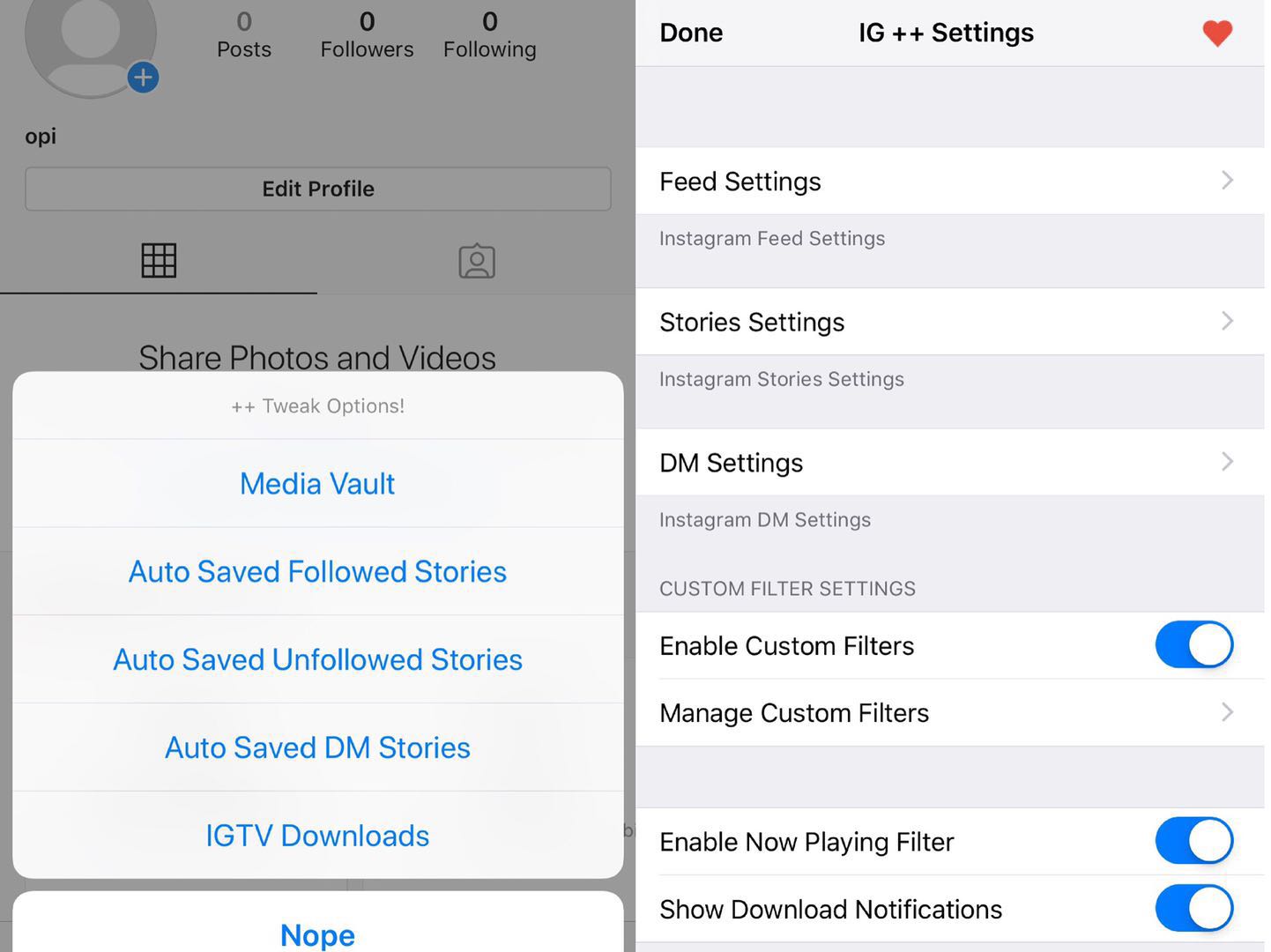 These are just a few examples of the features that Instagram++ provides. If you've been longing for these features, then Instagram++ is the best solution to have them.
Come on,guys!
All those of wonderful features you can get on our website and you can install the it for free!
Click on the download button below to install it and start sharing your pictures!