What's Odyssey? Odyssey jailbreak also known as Chimera13 jailbreak.It includes the latest libhooker, a complete tweak injection system for modern quick jailbreaks.
Odysseyra1n is the new bootloader used by Coolstar's upcoming jailbreak (Chimera13). This bootstrap is maintained by Hayden and others, called Prociursus, and supports all 4 package managers. On top of that, Odysseyra1n gives you libhooker tweak injection.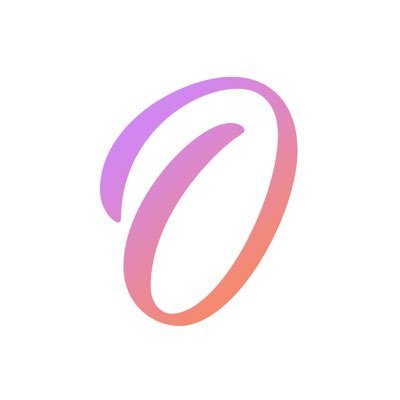 The most significant change in libhooker v1.4.0 is the introduction of a dedicated configurator application that allows jailbreakers to adjust the injection behavior of their devices. Exciting time, the new libhooker update Odyssey jailbreak and checkra1n use Odysseyra1n jailbreak device, developer CoolStar is sending out an important update, jailbreak device don't miss it. The latest update is not just for libhooker itself, but the new libhooker Configurator companion app, which provides users with how libhooker loads injections on specific devices and is now officially open source.
Using the initial release of libhooker Configurator in conjunction with libhooker v1.4.0, the application enables users to control libhooker operations:
Toggle Bootstrap and WebKit settings on the web page to turn on or off specific.
Turn specific settings on or off individually.
Set up SpringBoard, application and Daemon process separately.
You can view the installed Odyssey and libhooker versions.
ScreenShots: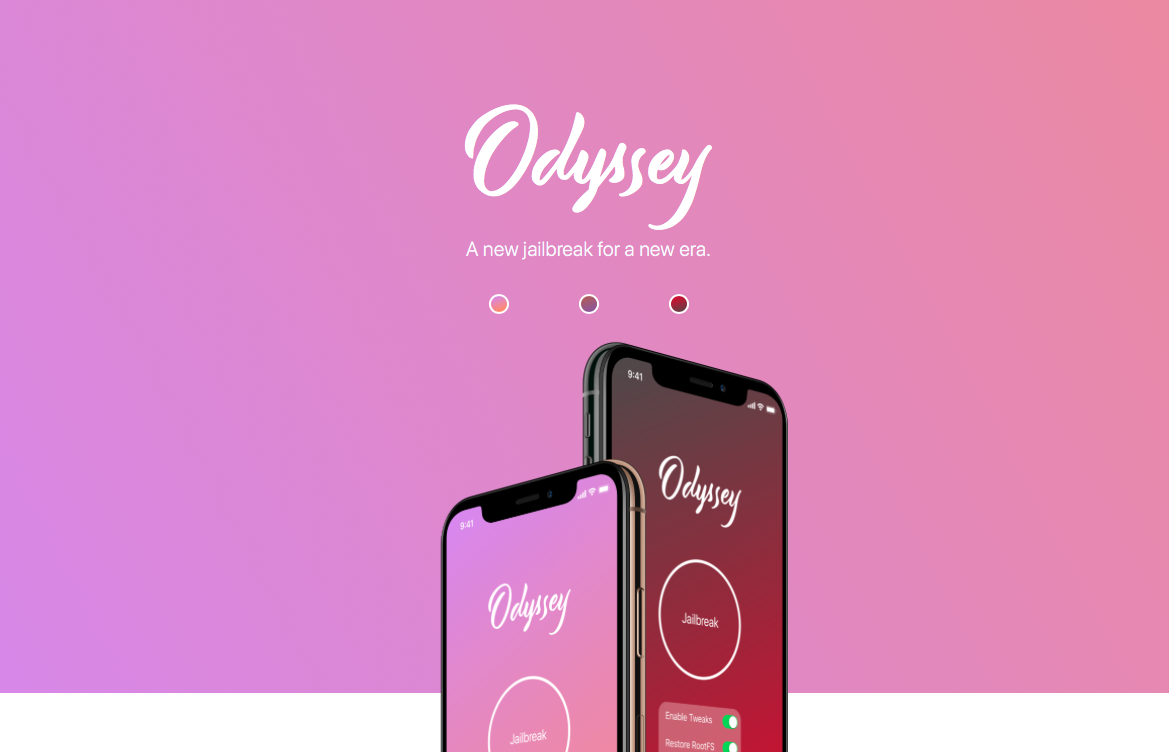 Supported devices:
iPhone XS and XS Max
iPhone XR
iPad Mini (2019)
iPad Air (2019)
iPhone X (only iOS 12)
iPhone 8/8 Plus
iPhone 6/6 Plus
iPhone 6s/6s Plus
iPhone 7/7 Plus
iPhone SE
iPhone 5s
iPhone 11 Pro
iPhone 11/11 Pro Max
iPhone XR
iPhone XS Max/XS
Click on the download button below to install it and start enjoying your jailbreak journey!