Fast, very fast.Taurine is very fast and gives you a great experience, it uses the libhooker baseboard and plenty of tests to ensure the best jailbreak experience.
Taurine will be open-sourced in the future (with some exceptions), allowing others to learn and borrow from Taurine and make jailbreaking work as it should.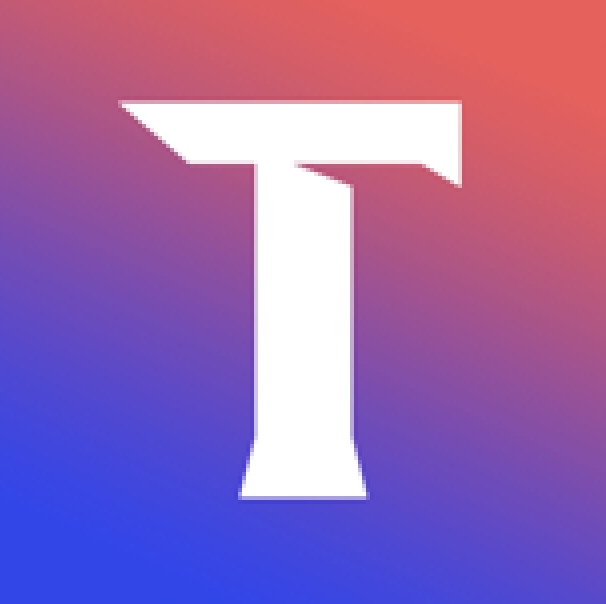 Taurine comes with the open source Procursus bootloader, designed from the ground up to fully incorporate community contributions and compatibility, and bring close to PC-like functionality to your device in a powerful package.
ScreenShots: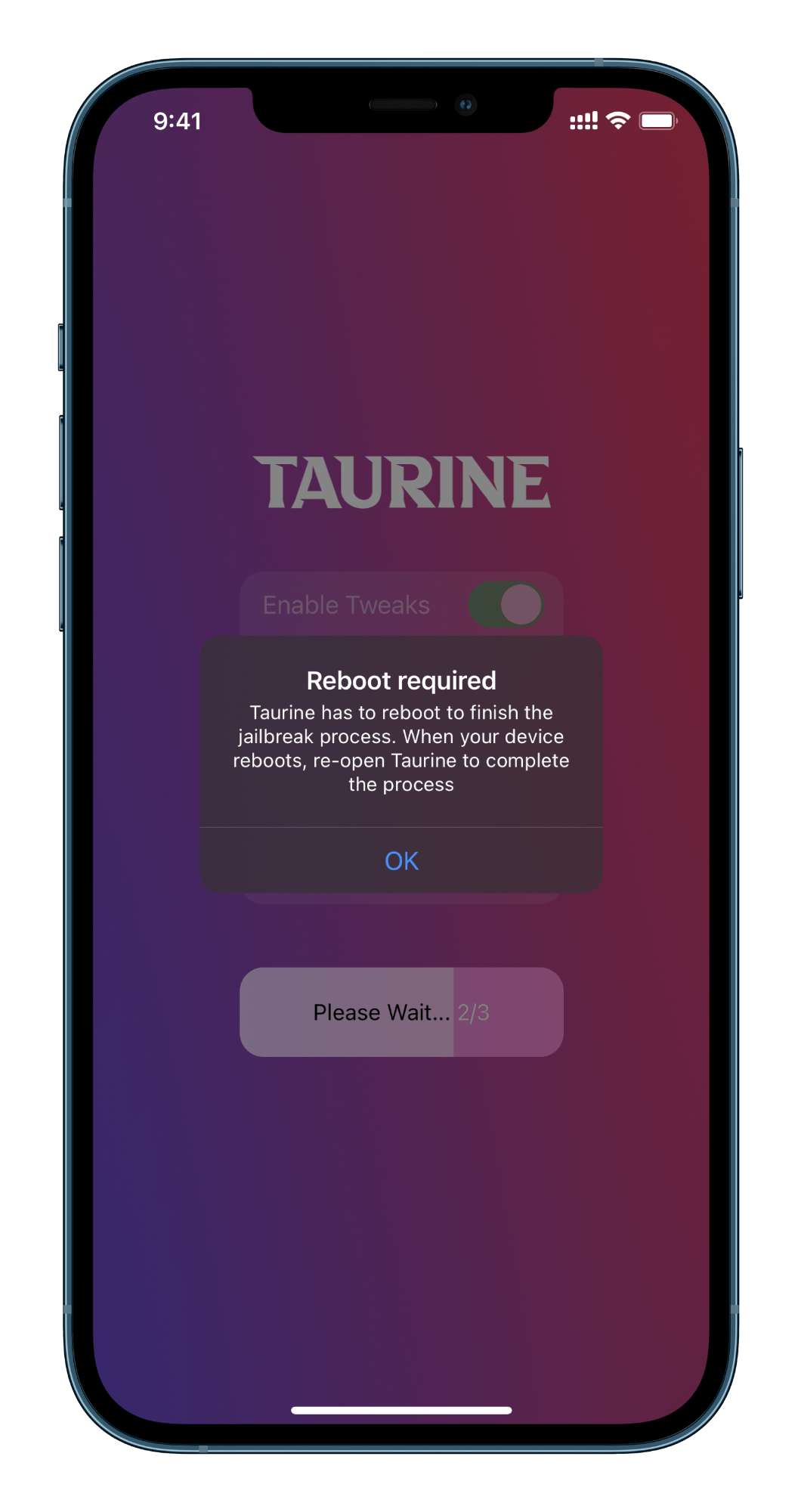 Supported devices:
Click on the download button below to install it and start enjoying your jailbreak journey!