What's Unc0ver? Unc0ver is a jailbreak tool app, which means that you can have the freedom to do whatever you would like to do to your iOS device. Allowing you to change what you want and operate within your purview, unc0ver unlocks the true power of your iDevice.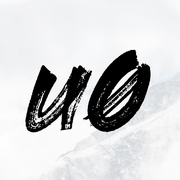 As we all know, enterprise certificates are often revoked now. If your device doesn't jailbreaked, the apps signed by those enterprise certificates will crash. If your device have been jailbreaked, there will be no such trouble.
Yes, you may be worried that you will face some safety problems after jailbreak, but the topic of safety can never be explained clearly. Absolute safety depends on your personal habits, so don't worry too much about it. Choose according to your heart.
After you have jailbreaked with Unc0ver, you benefit from these features:
Install all tweak apps like spotify++、instagram++、whatsApp++ and so on
Install all tweak games like iSpoofer PokeGO、Last Day on Earth: Survival HACK、Blood TD 6 HACK、Clash Royale Hack and so on.
Customize your device's desktop theme.
More controll with device.
Access file system.
Disable app revokes.
Install not signed IPA files.
ScreenShots: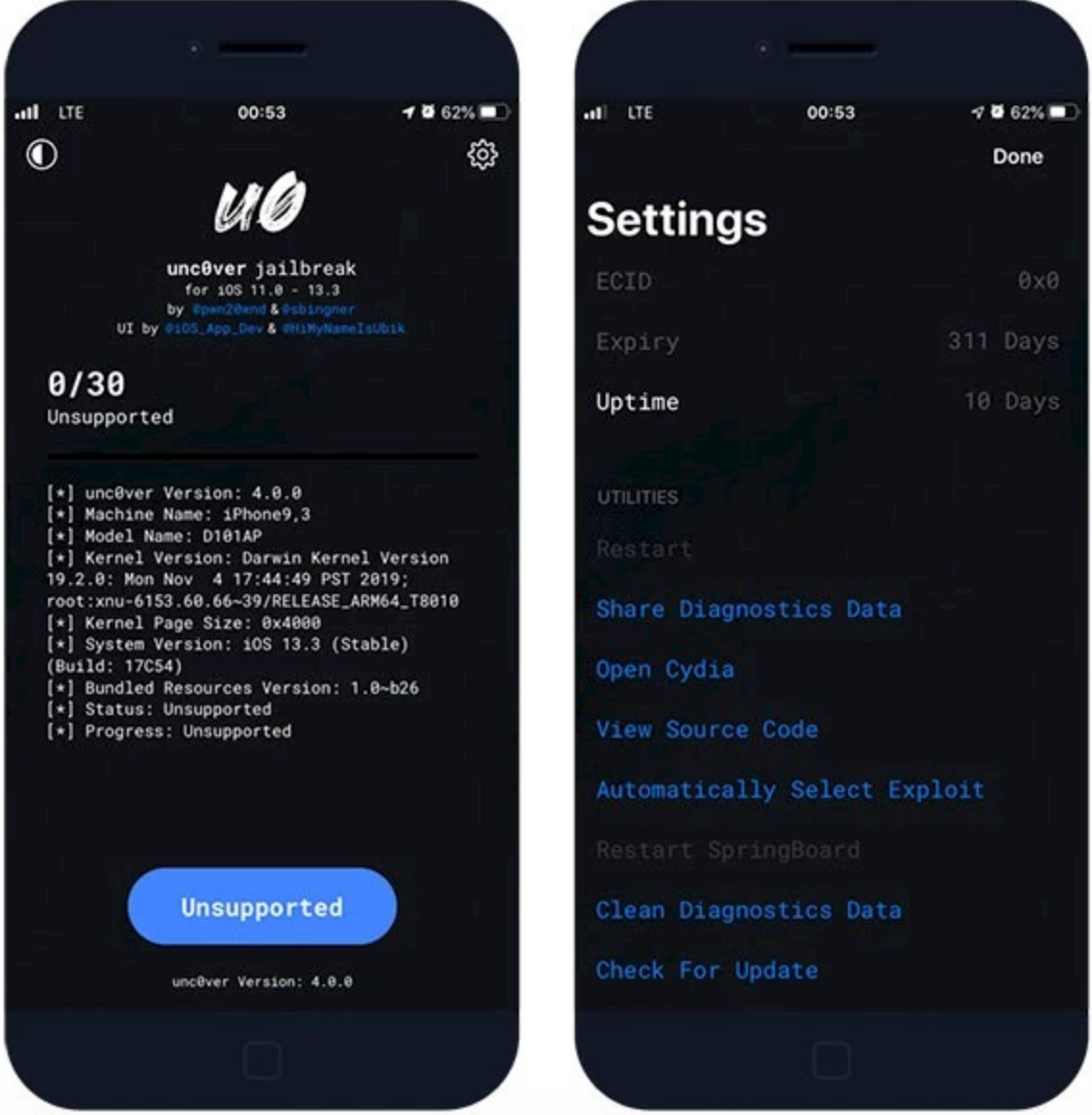 Supported devices:
iPhone XS and XS Max
iPhone XR
iPad Mini (2019)
iPad Air (2019)
iPhone X (only iOS 12)
iPhone 8/8 Plus
iPhone 6/6 Plus
iPhone 6s/6s Plus
iPhone 7/7 Plus
iPhone SE
iPhone 5s
iPhone 11 Pro
iPhone 11/11 Pro Max
iPhone XR
iPhone XS Max/XS
Click on the download button below to install it and start enjoying your jailbreak journey!